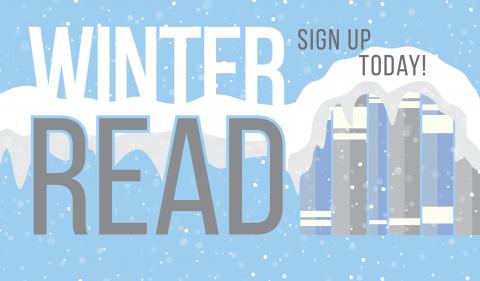 New Reading Program for children in grades 1 through 8 running from October 2020 through April 2021 with 8 winners each month of October, December, February, and April with a chance to win a $25 gift card to a place of your choice sponsored by Pillar & Vine.
To be considered for a prize, you need to complete the Book Read Questions, which can be found at the Library, within your grade level theme and provide to the Brandon Library. All submissions will be reviewed by Pillar & Vine reading coordinator and the winning students, one from each grade will be contacted.  Below are the monthly themes for each grade and to make things easier, the Brandon Public Library has a variety of books for each level on the various themes, so be sure to stop in!

If you have any questions, feel free to contact:
Christy Ross, Library Director
ross@brandonlibrary.net
(920)346-2350
Or
Pillar & Vine
admin@pillarandvine.org
(920)346-5437
The Pillar & Vine Agency and the Brandon Public Library are partnering together. Both organizations  believe reading is important in a child's education and there is so much to be learned.