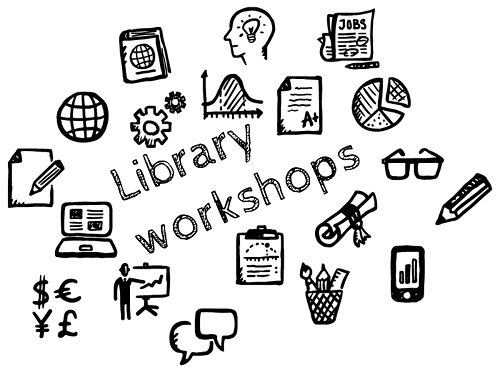 The Brandon Library is proud to provide a variety of workshops to help serve the community better.  
- Author Signings
- Resume Writing
- Job Searching
- 3D Printer How-to
- Basic Computer
- eReader How-to
- Wine Tasting
- Arm-Knitting
   - and more...
Watch the calendar and Facebook to keep posted on our latest events.
Looking for something in particular?  Contact us, let us know what YOU want, and how we can better serve you.