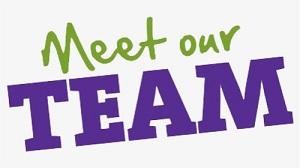 Staff at the Brandon Public Library: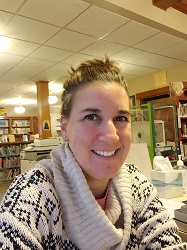 Christy Ross, Director
Christy has just celebrated her 12th anniversary as being the director of the Brandon Public Library. Christy loves the small town feel and is very enthusiastic about the library. She is here to help and assist anyone. She loves to get recommendations for programs or library materials, so please stop in to share what you would like to see at the library and...to meet the staff.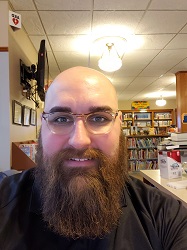 Nic Mattheis
You will typically find Nic at the library on Tuesdays. He is joining us with a tech background. Nic is learning fast and as soon as he know all the library computer system and jargon, he will be the go-to tech person to help you out with any of your needs.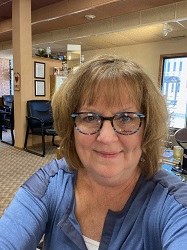 Bertie Ryskoski
You will typically find Bertie at the library on Thursdays. She is a retired school teacher and has family history at the Brandon Library. Grandmother being a librarian and mother being the Library Board President for many years, it's in her blood and she fits in perfectly.
Frances Hall
Not pictured, Fran started in 2023. Stop in Saturday mornings to read the newspaper, grab a cup of coffee and chat with Fran.